Published: 12 July 2015

Hits: 576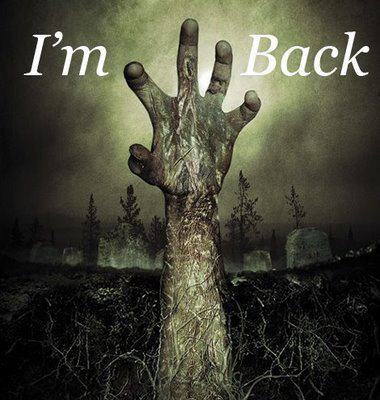 Struggle against Israeli occupation:
In 1967 aggression two thirds of the Golan fell to the Israelis. On the eve of the 1967 the population of the Golan were 138000 people ,%95 of them, (131000) were displaced to live in neighboring governorates (Damascus D.C. , Damascus and Daraa ).Only %5 of the population in the Golan remained in 6 villages north of the Golan. These villages are: (Majdal Shams, Masaada, Boquata, Ein Qinia , al Ghajar and Sheeta). Occupation forces destroyed sheeta and expelled its people to the neighboring villages of Masaada. So only five villages remained under occupation. At that time their population were about seven thousand people. Now they are 22000 people.