Published: 12 July 2015

Hits: 643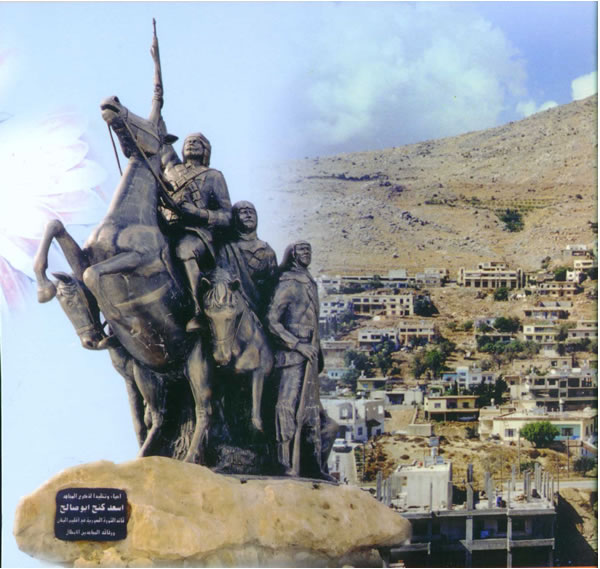 Golan after the strike:
Every year on Feb.14th. Golanis commemorate the anniversary of their strike. On April 17th. they celebrate the Syrian national day. In every national occasion they gather in the eastern part of Majdal Shams, in front of the liberated village :" Ein al tineh", where they exchange greetings and good wishes with their kins and relatives on the other side of the Golan, hoping to be liberated and reunited with them.